Dr. Brian Clark is a General Dentist at Cornerstone Dental with Dr. Clark in Vernon.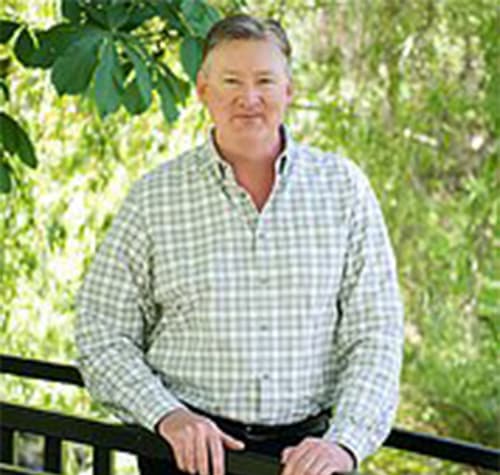 Dr. Brian Clark
General Dentist
DMD, University of Saskatchewan
Dr. Brian Clark is a native of Melfort, Saskatchewan. He graduated from Dental school at the University of Saskatchewan in 1987. After practicing in Saskatoon, he moved to Vernon to start his own practice. Dr. Clark was an early adopter of CAD milling of ceramic restorations.
His first CEREC machine was purchased in 1997 and has been through many different variations of milled ceramics since then. Dr. Clark was also an early provider of Invisalign orthodontics, seeing the benefits of computer-controlled tooth movement. 
The direction that Dr. Clark has chosen for his clinic is holistic in nature, treating the person and not just the tooth. He has chosen employees carefully to follow that goal.
Dr. Clark is active in the community as a coach to young ski racers and other sports.